Across town from where Brazilian lawmakers are deciding the fate of the country's president this weekend, car dealer Felipe Bandeira sits in an empty show room lamenting the worst sales season he can remember.
"Everybody is waiting to see what will happen on April 17," said Bandeira, who saw sales drop 40 percent this year and 100 dealership workers fired. "It's a terrible situation — most people don't have money to buy a car and those who do are torn by uncertainty."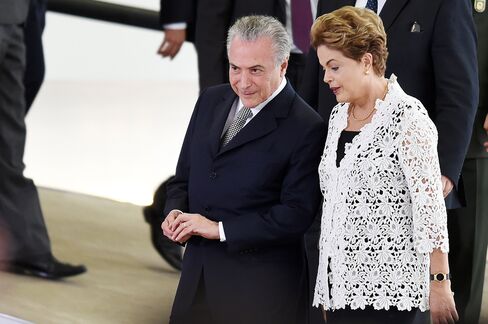 A political crisis and a two-year corruption scandal have brought Latin America's largest economy to its knees. Now the country is looking to Congress to end the political stalemate as legislators in the lower house prepare to decide on Sunday whether to move ahead with an impeachment of President Dilma Rousseff that could end with Vice President Michel Temer taking the reins.